I don't consider myself a YouTuber like the one that asks you hundreds of times "Don't forget to subscribe and hit that notification button." I do have a YouTube channel because when I have a video to share, I don't want to upload it to my server. Videos take a lot of space, so I prefer to upload them to YouTube and just embed them into a post.
Mostly, I write and post videos about investing but sometimes I might have an odd video. For example, I bought an industrial leather sewing machine because I wanted to make better ballroom dance shoes. It wasn't for commercial resale. It was just for my partner and I. So after the machine arrived on a huge truck, I went ahead to making the shoes.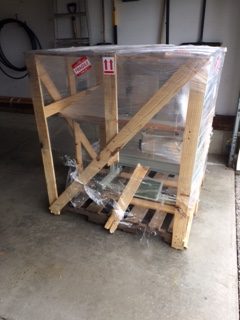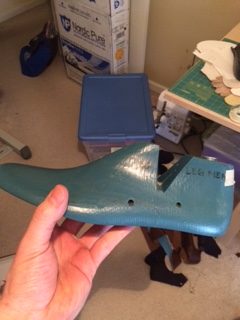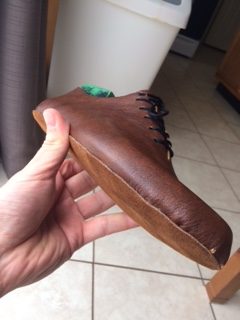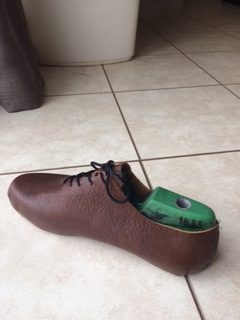 While trying to learn a new craft, I was having an impossible time working with the sewing machine. The thread just kept getting caught. I could not find a solution. There were no YouTube videos solving this problem. Even the dealer could not help me. So I had to learn how the sewing machines worked in order to solve this problem. Finally, I solved it.
I figured that I should make a video about it just in case someone else had the same problem. You know pay it forward. So I made the video and posted in on YouTube. It became my most popular video. This was before Kuppy's interview.
Here is my sewing machine video.
I just find it so interesting. I have so many good videos on investing that barely anyone watches and then I make one about a industrial sewing machine and that one becomes the most popular.
This is like life. So many times, the things that we want to be successful in don't happen. Instead, the things that we don't even think about become successful.
Disclosure: Long Industrial Sewing Machine