Yesterday, Gran Colombia Gold announced that it is trying to put a marriage together between itself, Guyana Goldfields, and Gold X.
I wrote about Gran Colombia on my website and in my book, How to Profit from the Coronarirus Recession. The stock is up about 100 percent since then. When it comes to Gold X, I only wrote about it on my website. I never wrote about Guyana Goldfields but I studied the company because of its proximity to Gold X's project in Guyana.
When you have a fantastic gold project, you hope that the market would recognize it and assign a proper valuation. For example, Gold X owns Toroparu gold project with 10 million ounces in the ground. Even thought the NPV of the project was multiples of the market cap, the market did not care. So there was no way for Gold X to put it into production.
Guyana, on the other hand, has a mill but not such a great mine. So if you combined Guyana with Gold X, you create fantastic synergies by lowering capex. Guyana has a mill but no mine. Gold X has a mine but no mill. Perfect especially since they are located close to each other.
Then, you bring in Gran Colombia, a cash cow, and you have all the pieces together to create a fantastic gold producer capable of producing 500,000 ounces of gold within relatively short period of time. Gran Colombia produces 200,000 ounces of gold per year and with Guyana's mill and Gold X's mine, the production profile is fantastic.
Yesterday, the market hated the merger idea. Today, the market realized that it is good for all the parties. I own Gold X so if the deal goes through, I will be getting Gran Colombia shares. I am planning to use my dividends from the oil tankers to buy more Gran Colombia because I see this combo a great path for a multi-bagger.
If you are new to gold companies, you better read my book Gold Production from Beginning to End so that you know what you are getting yourself into. If you don't, then don't cry to me when you lose money. Laziness is expensive, but stupidity is deadly. Also, read the article below.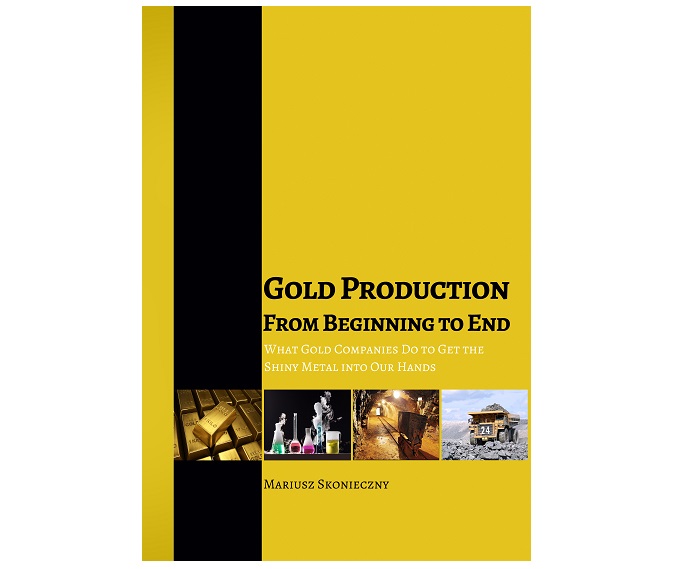 Before you invest in any of the investment ideas on this blog, read the following article.