Description
Value Investing University is a 10-video investing course unlike any other. After the purchase, you will be given links to the videos. You will be able to watch them in your browser or you will be able to download them to your computer using Ummy Video Downloader. Or I can mail you the videos on a flash drive. The course consists of the following videos:
Video 1: Introduction to Value Investing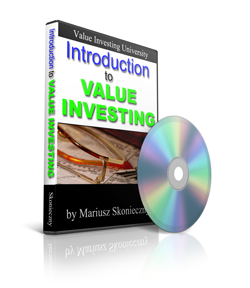 Video 2: How to Find Great Stock Picks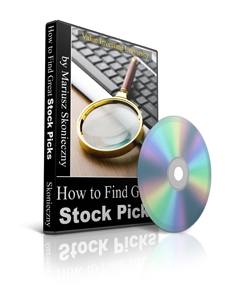 Video 3: Due Diligence: Researching a Stock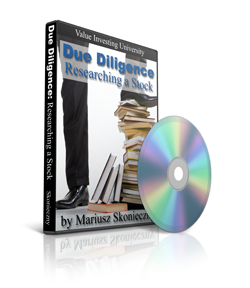 Video 4: Guide to Navigating EDGAR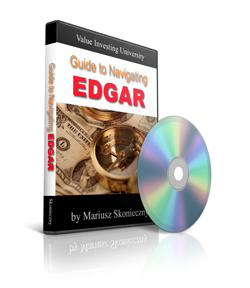 Video 5: How to Value a Company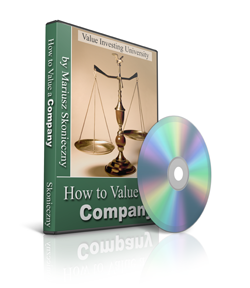 Video 6: Accounting 101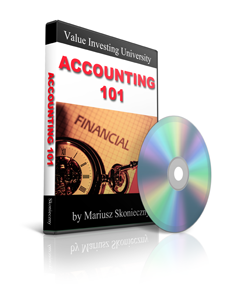 Video 7: Understanding the Balance Sheet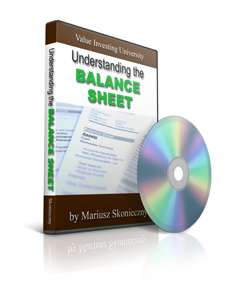 Video 8: Understanding the Income Statement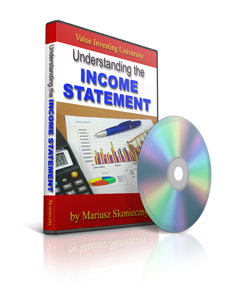 Video 9: Understanding the Cash Flow Statement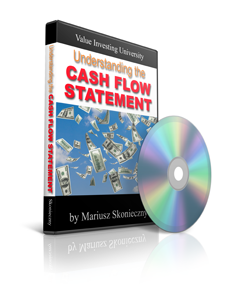 Video 10: How to Use Financial Ratios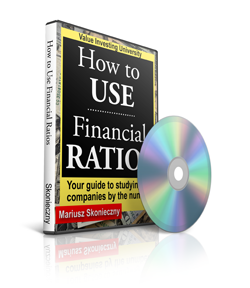 If you have any problems or issues, please email me immediately so that I can solve it for you.