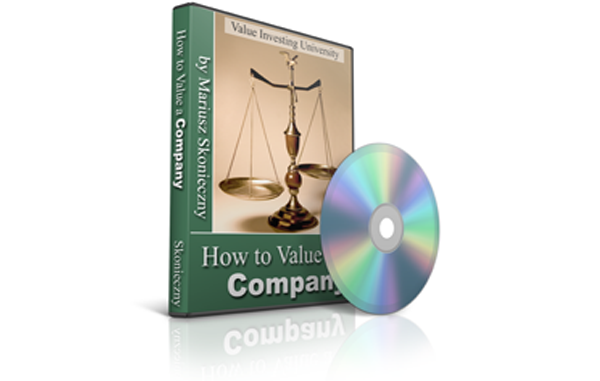 Value Investors' Guide to Estimating the Value of Stock Market Investments!
In this video, you will learn:
Various valuation techniques
How to use DCF analysis
How to calculate liquidation value
How to determine owner's earnings
How to use the balance sheet in valuation
How to calculate EBITDA
And much more!
It is never a good idea to overpay so learn how to value companies!