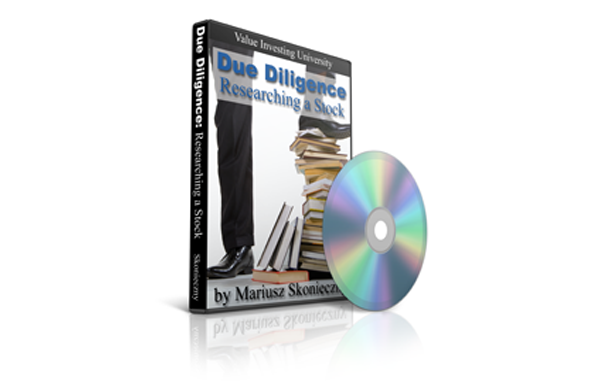 Step-by-step guide to conducting due diligence for a stock investment!
In this video, you will learn:
How to perform 3 types of due diligence
How to research public companies
Where to get the right information
Whether insiders are buying or selling
What other investors are saying about it
Whether hedge funds are buying the stock
And much more!
Quit relying on others for research and study stocks yourself.